Commercial & Residential Electrical Services
"The Difference is Excellence!"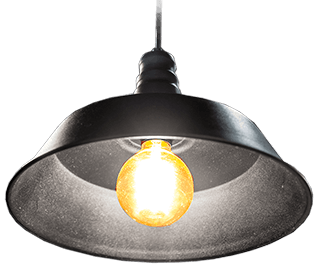 Top Electrician in the Raleigh NC Area for
We have over 34 years electrical experience that includes commercial design-build, installation & up-fit. By working directly with the on-site general contractor and project manager, we help save time, money and resources during all phases of commercial electrical projects. We understand how important a qualified and trusted commercial electrical contractor is to the success of any large scale commercial project.
We know homeowners face both simple and complex electrical needs during the life of a home. Whether it's installing new light fixtures, home generators, or being part of a larger renovation project, we have the skills and experience needed for any size residential electrical project. Most importantly, we know it is your home and your special space. We always respect and take pride that we have been invited into your home and will treat it as our own.  
Not only will I continue to use Terrace Electric for all of my electrical needs, but I will surely recommend you to all my friends and associates.